Kevin Scott
author of THE BOYS IN THE BROWNSTONE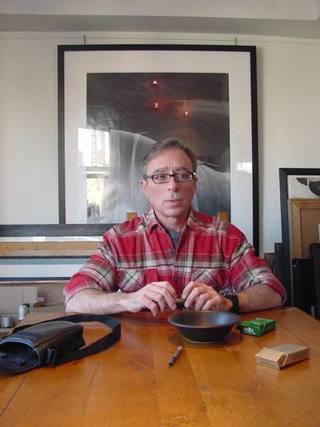 KEVIN SCOTT is a screenwriter ("Key Exchange"), playwright ("Hide Your Love Away"), and critic whose arts reviews have appeared in The New York Times, The Washington Post, Genre Magazine and other publications. "The Boys in the Brownstone" is his first novel.

He teaches screenwriting at New York University. He taught film history at Princeton and for many years was Literary Manager of the New Group Theater in New York City. He received a Bachelor of Arts degree from Princeton University.